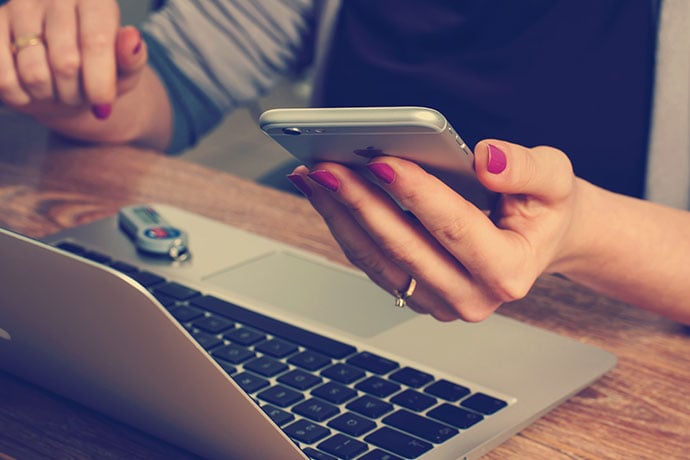 The DFW job market is booming. According to the Bureau of Labor Statistics, among the 12 largest metropolitan areas in the country, Dallas ranked second in both the rate of job growth and number of jobs added. And Bloomberg reports that the DFW area has contributed 8.8% of the nation's job growth since 2008.
In such a tight job market, the competition to recruit talent can be fierce. So what can you do to make sure you scoop up the best talent before someone else does? Here are three tips to improve your hiring process so you can recruit the best candidate for the job.
#1 Tighten up the job description
Clearly outline the skills and experience you're looking for so you can more quickly cull out the resumes of those who don't qualify. Be savvy with how your job posting is written—poorly written or vague descriptions can discourage qualified candidates from applying. Rather than including drawn-out descriptions of job duties and requirements, shift the focus to what your company can provide to potential employees, such as positive feedback and career growth.
#2 Be attentive during the interview
Yes, this may be the 3rd interview you've had this morning, but the third time might just be the charm. If you can't be generous with your time, at least be mindful with the time you do have. Ask questions that help you get to know the candidate, not just check answers off a checklist. Make the interview engaging and fun—encourage the candidate to express themselves. In the end, if a great candidate has two similar offers, they'll go with the one they connect with better.
#3 Mind your online reputation
Having difficulty recruiting? You might have a culture problem you don't know about. Nowadays, many job hunters check sites like Glassdoor and Indeed, where employee reviews can provide insight on company culture. Make sure any bad reviews are one-offs from disgruntled exes, rather than a widespread company problem that needs to be addressed.
Looking for more tips? Download our infographic.