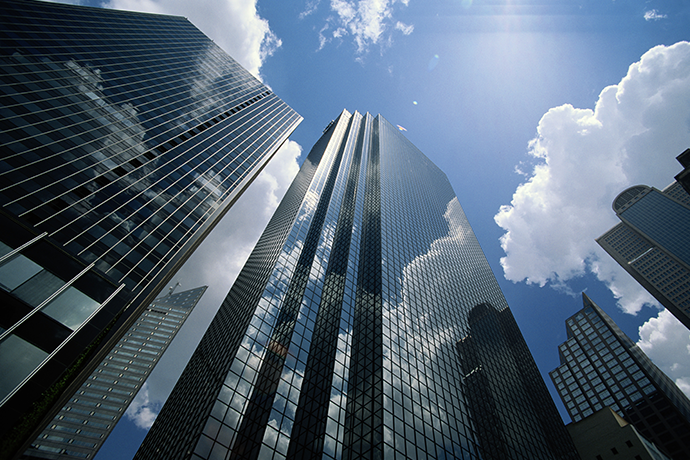 The good news: Dallas-area economy is booming and the future remains bright for 2017.
According to the Federal Reserve Bank of Dallas, the DFW area is experiencing nearly full employment rates.
And with major Fortune 500 companies continuing to relocate to the area, there are plenty of opportunities for career-minded people to find great jobs and great employers to find talent.
The bad news: while we're glad to see the Dallas area add more jobs, the influx of new residents to the area means that highway commutes will only get worse.
The ugly news: access to reliable transportation is often an obstacle separating good workers from good jobs. So, how will business leaders manage to attract qualified workers to distant jobs?
That's where DART might be a solution.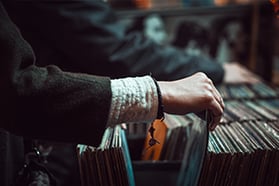 One of the attractive features luring companies to relocate to or expand in the DFW area is transit-oriented development that springs up around DART rail stations. While we Texans love our cars, many of the new residents moving to North Texas come from places like New York, San Francisco or Chicago where car ownership can be expensive and parking a nightmare. They are used to commuting to work and leisure activities by public transit and find it completely compatible with an active lifestyle. Millennials (soon to be the largest workforce in the country) are also attracted to a live-work-play environment where they have a short commute and easy access to entertainment, shopping and dining.
Along DART's Orange Line in Irving, Verizon will be moving to a new corporate headquarters and add hundreds of new jobs. Job growth in Dallas itself continues at a robust pace, including seven new corporate relocations or expansions planned near downtown Dallas. Amazon, Pioneer Foods and Georgia Pacific all plan to open new distribution and production facilities near the newly extended Blue Line in southern Dallas.
With the corporate relocations and expansions fueling job growth along DART's light rail lines, it sounds to us like a great opportunity to learn more about DART's employer pass (ePass) program. DART's ePass can help boost your recruiting efforts and your bottom line while helping your employees avoid the hassles and stress of commuting on the region's overburdened freeways.
---
We'd be happy to come out and visit with you about your employee's transit needs and how DART is helping fuel the strength of the North Texas economy. Complete the form below to schedule a visit.