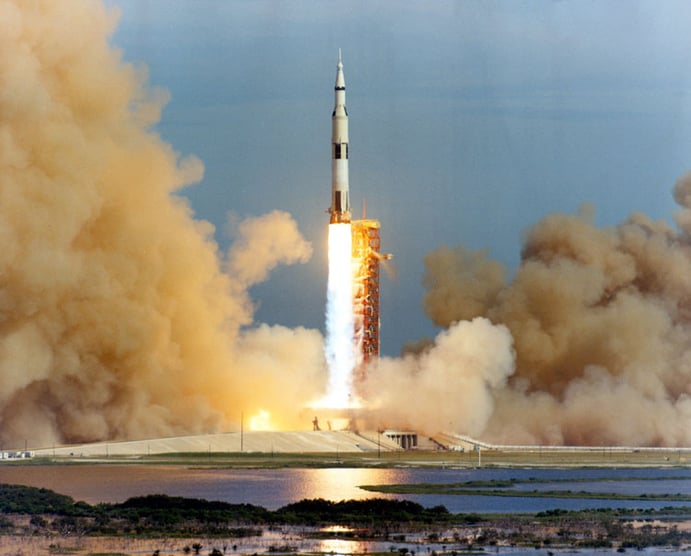 It's tax season and you may be feeling that creeping sense of dread that accompanies the impending vacancy in your bank account. Imagine, then, the feeling that hit astronaut Jack Swigert, who on April 11, 1970, was already orbiting Earth aboard Apollo 13, when he realized he forgot to file his income tax statement before taking off to land on the moon.
This oversight would become the least of his worries—the famous mission abandoned its lunar landing after an oxygen tank exploded on board and forced a heroic effort to get the astronauts safely back to Earth. Fortunately, the Apollo 13 astronauts landed safely and Swigert got an extension on filing his taxes.
We're hoping that filing your 2016 taxes is much less traumatic. To take your mind off the task at hand, click through for a look at the lighter side of paying taxes.